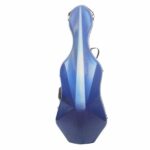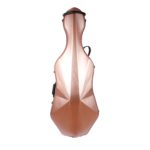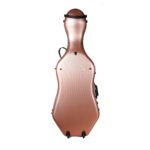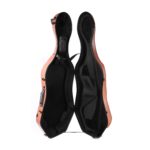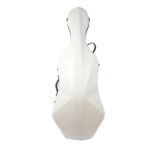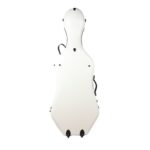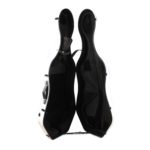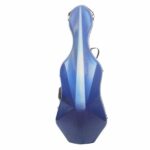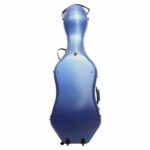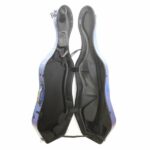 Anderson Cello Case
$695.00
Anderson Cello cases are made from lightweight polycarbonate.
Features include:
Attractive metallic coloured shell ( rose gold and cobalt blue)
Backpack straps
Wheels and a durable pvc handle
Thickly padded interior
4.5 kg
Available in Cobalt Blue, Rose Gold or White.
Anderson Cello Case :
Anderson cello cases are extremely high quality and are perfect for protecting your quality cello.