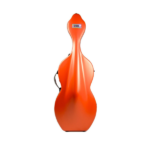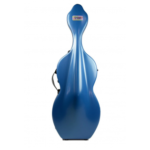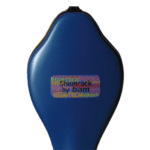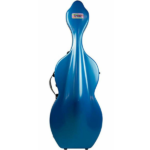 BAM Hightech Shamrock Cello Case with wheels
$1,599.00
The BAM hightech Shamrock Cello case combines Bam's signature triple-ply high performance protective outer body with ultra light weight handling.
The Shamrock case comes with injected foam cushions, 2 bow holders, straps for scroll and neck, an elastic band to secure the endpin and a pocket for strings.
The outside of the case also features ergonomic side handles, 5 soft-touch key latches, an airtight seal, built in wheels and a pulling handle and two comfortable soft backpack straps with back up security screw hooks.
We have the BAM high tech Shamrock in its ultra modern design with 'graffiti' logo in Orange.
In stock
BAM Hightech Shamrock Cello Case with wheels :