WA Music Co. - Supporting Music Programs Since 1994
For more information contact our Education Team at edu@wamusic.com.au
Are you a music teacher, educator, or administrator looking to foster the musical dreams of your talented students?
Look no further than the WA Music Education Program- your partner in creating an outstanding music program. Our Education Program is designed to provide your music department with the very best musical equipment and services with a personalised touch. All school music departments, community music ensembles, and after-school music programs are eligible for reduced education pricing on musical instruments and accessories.
We are dedicated to empowering music education with our exceptional instrument range, luthier-assured rental stock, and high-quality instrument accessories at an unbeatable price. We take immense pride in providing top-notch instruments and equipment, ensuring every aspiring musician has the opportunity to explore their musical talents without financial burden.
At WA Music, we're not just a store – we're a team of music educators, accomplished instrumentalists, skilled luthiers, and seasoned sales professionals who understand your needs. We bring decades of collective experience to the table, ensuring that you have the support of a team that shares your passion and knows the ins and outs of the music world.
The Education Team at WA Music are proud to extend our support to all music departments, after-school music organizations, and community music ensembles.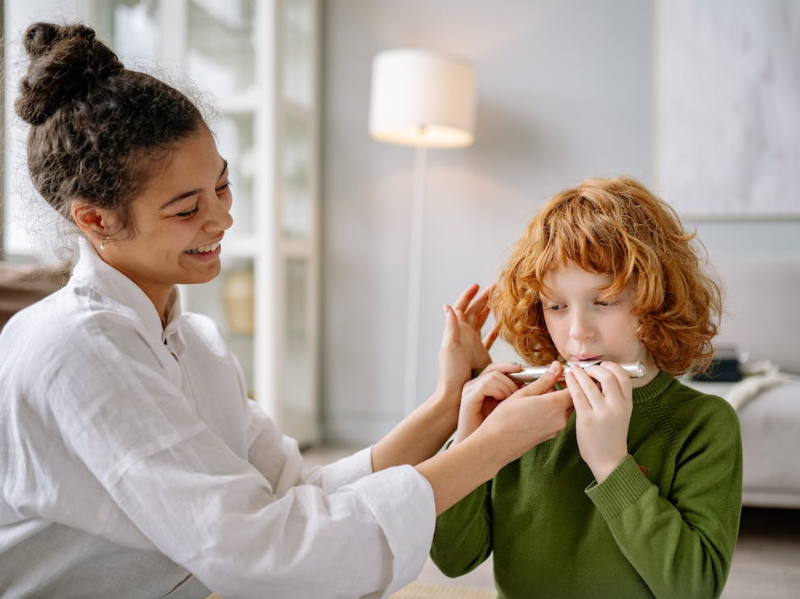 Why Choose the WA Music Education Program for Your Music Department?
Unbeatable Pricing
WA Music offers special school pricing on high-quality instruments and accessories, so you can create magic on a budget. Just send us a purchase order number and let us do the rest!
Wide Range of Products
Whether you're looking for a Yamaha flute, a Paganini cello, or a Pirastro rosin, we have what you're looking for! With a wide range of brands and products in stock, our instruments and accessories are chosen for their exceptional quality and reliability. Our instruments and accessories are chosen for their exceptional quality, ensuring you get the best value for your investment.
In-House Repair and Servicing
Unlike other music stores in Perth, WA Music Co completes all of our instrument repairs and services in house. Our team of highly-trained luthiers and wind and brass technicians will ensure any instruments bought or hired from us will be maintained to the highest degree. You can rest easy knowing your instruments will be cared for and maintained by the very people involved in its import and sale!
We Go Above and Beyond
Can't find that specific instrument or accessory? Don't fret – we're masters at finding the rarest gems. Our team is dedicated to fulfilling your unique musical requirements. Just let us know what you're looking for, and we'll go above and beyond to source it for you with our wide range of musical contacts across the world.
Education Services: What Do We Offer?
Who Are We?
Our Music Education team is comprised of educators, instrumentalists, repair technicians, and passionate music lovers.
Laura is our Education Sales Manager and has been with WA Music since 2021. She has an extensive background in music education and has worked as both a peripatetic oboe tutor across schools in Perth and as a lecturer at UWA. Laura can be reached at edu@wamusic.com.au
Laura works alongside Sally (Company Director), Alastair (Company Director, Luthier), and Marie (Retail Operations Manager) to ensure all school music departments and education programs receive the very best customer support, service, and pricing possible.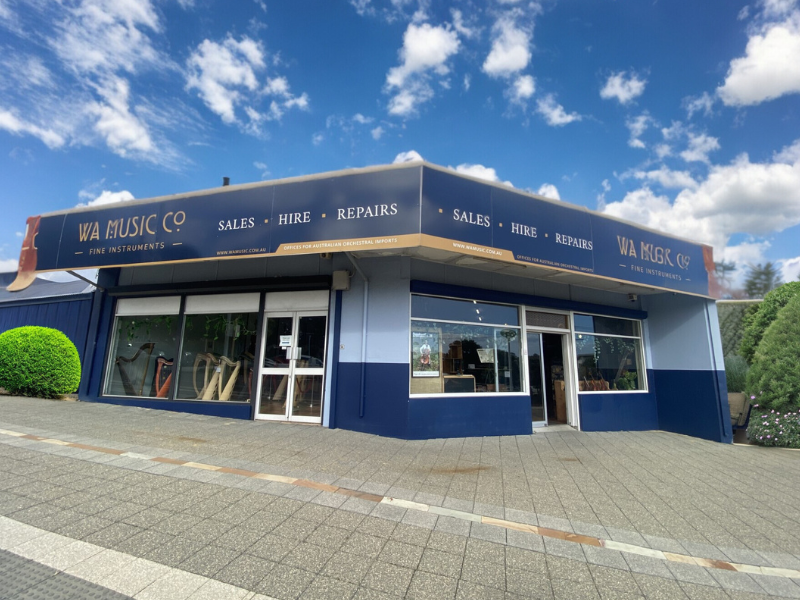 Place an Order Today!
Simply include your email, the name of the school/organisation, and purchase order number to receive a personalised school order from our Education Team.
Get In Touch!
To access our school pricing list, or to learn more about our school pricing and products, all you have to do is reach out! Simply email us at edu@wamusic.com.au or call us at (08) 9244 9559 to receive your WA Music Education Catalogue and to place your first order.