Fine Classical & Jazz Instruments
Family owned & operated since 1994.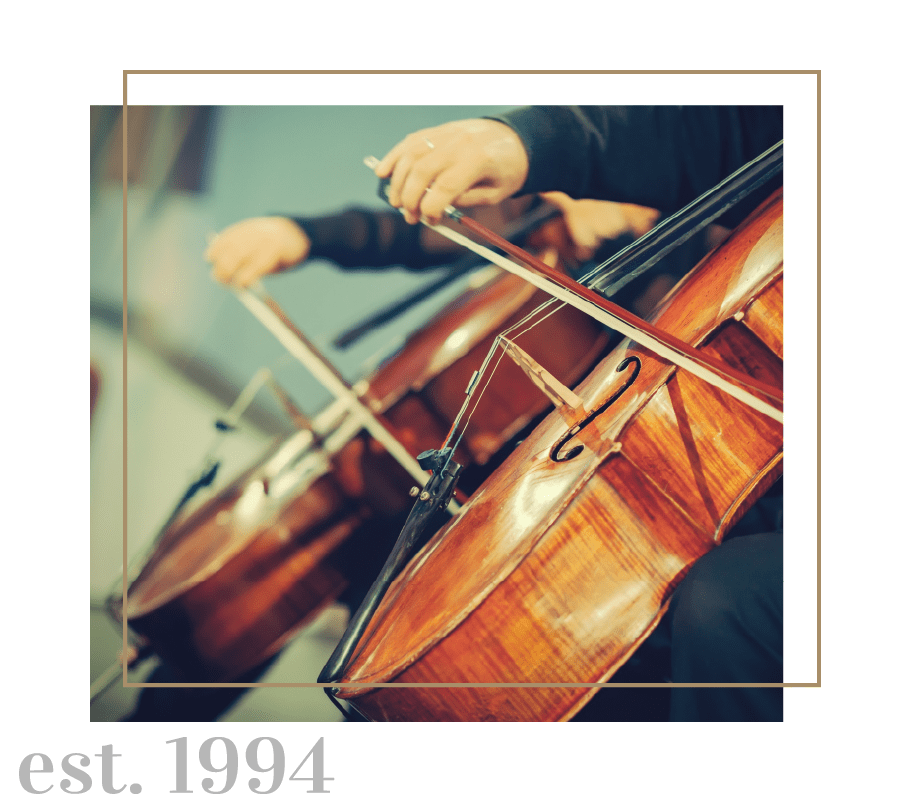 PIANO & STRING SPECIALISTS
WA Music is an established 
musical instrument
retailer and specialist repair centre.
W.A. Music Company is a Perth based retailer, selling and hiring classical and jazz instruments. Established in 1994, our family owned and run music store has grown over the years to stock a very wide range of instruments from student models to vintage and high-end pieces. An integral part of our business has also become specialist instrument repair and servicing.
Our aim is to deliver high quality products with exceptional service to our diverse client range. We aim to offer ongoing advice and support to budding and experienced artists looking to further their relationship with music.
If you are looking for music instruments in Perth, our range of piano, string, brass, and wind instruments is extensive enough to cater for absolute beginners as well as professional players. View our full store range or shop online today.
Shop Instruments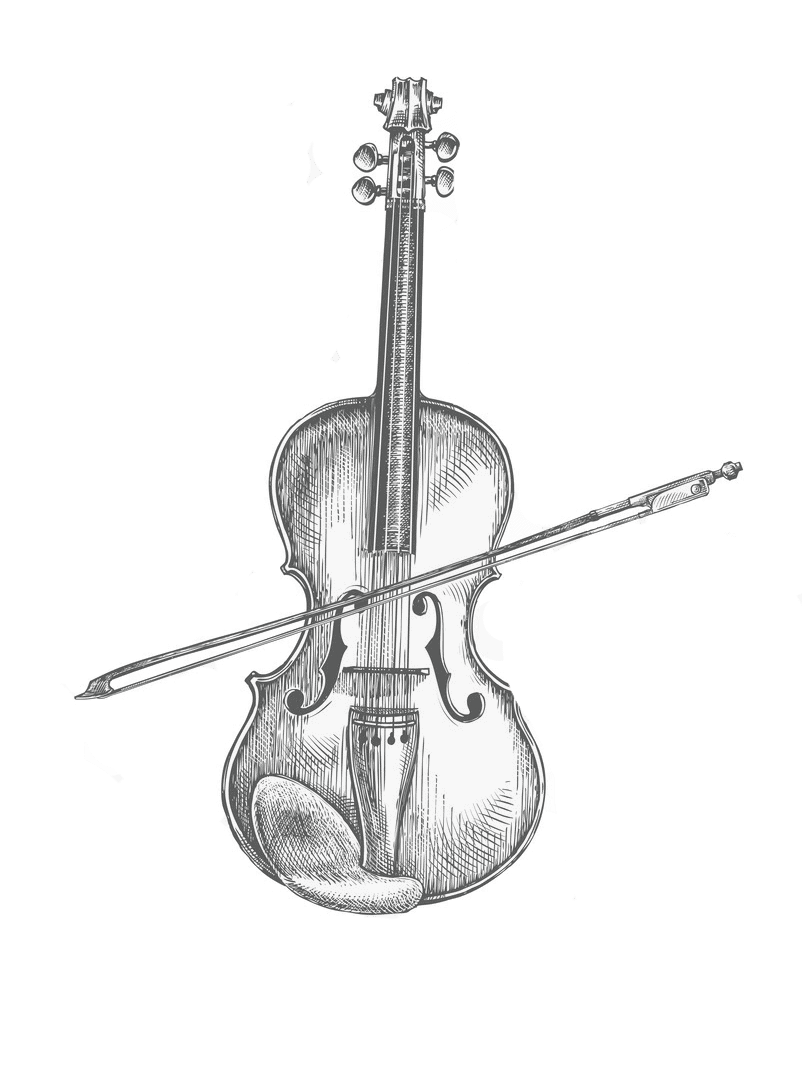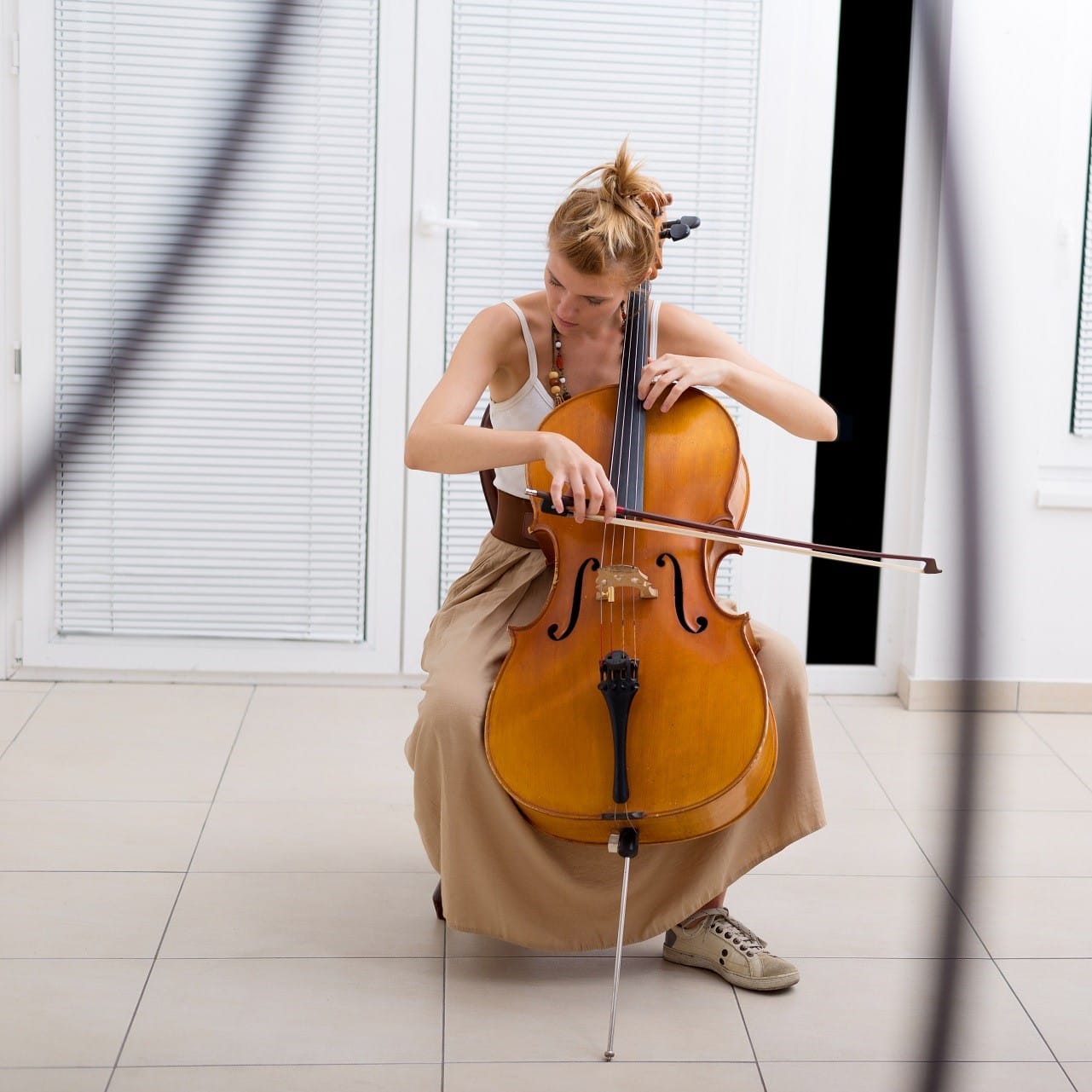 Stringed instruments
for every level.
From beginner to advanced level  we stock an extensive range of stringed instruments. We promise value for money and quality with brands such as Paganini, Scott Cao and Jay Haide. We also have an impressive range of vintage violins imported from Europe as well as handmade instruments from Italian luthiers. Whether you are an advanced player or a complete beginner, we are keen to offer advice and service to help you reach your potential.
At WA Music Co we listen to your needs whether you are an absolute beginner or an experienced player. 
As a long standing Western Australian owned family business, WA Music Co offers more than quality instrument retail, we are committed to music and music education which is why our after-care services are designed to support your musical interest.
From instrument hire, services and repairs or finding the perfect music teacher, we provide ongoing support when buying an instrument.
If you can't find what you're looking for here, drop into the shop or give us a call, our experienced staff are always available to help.
Hire Instruments
Hiring is an easy way to get an instrument quickly and allows you start learning immediately. When you hire, you minimize the risk of paying up front for an instrument you may not continue with. We hire pianos, violins, violas, cellos, double bass and harps and more.
Servicing & Repairs
We service all string, brass and woodwind instruments at WA Music in our on-premises service department by our team of trained repairers. Having a repair centre in house, means that problems can be quickly rectified, as well as keeping the cost down for our customers.
Music Community
As a part of the music community in Perth, we hope to help students who are looking for music teachers and teachers who are looking for students. Our online teacher profile directory gives students the opportunity to browse teachers available in their area.